Custom Plastic Molding Service in Seasky
SeaskyMedical is one of the leading custom plastic injection molding companies based in China. As a decent medical device molding company, we offer one-stop plastic molding services and manufacture a wide variety of custom mold products. Our designers are highly skilled, and we have an ISO 8 clean room for reliable and clean manufacturing of customized plastic molding parts. 
Our production facility is equipped with high-end custom injection mold machines with automatic functions for simple and quick manufacturing. We specialize in providing the best quality customized plastic injection mold solutions to small, medium, and large companies in various industries. Our products are manufactured at a massive production factory, and we offer transparent pricing.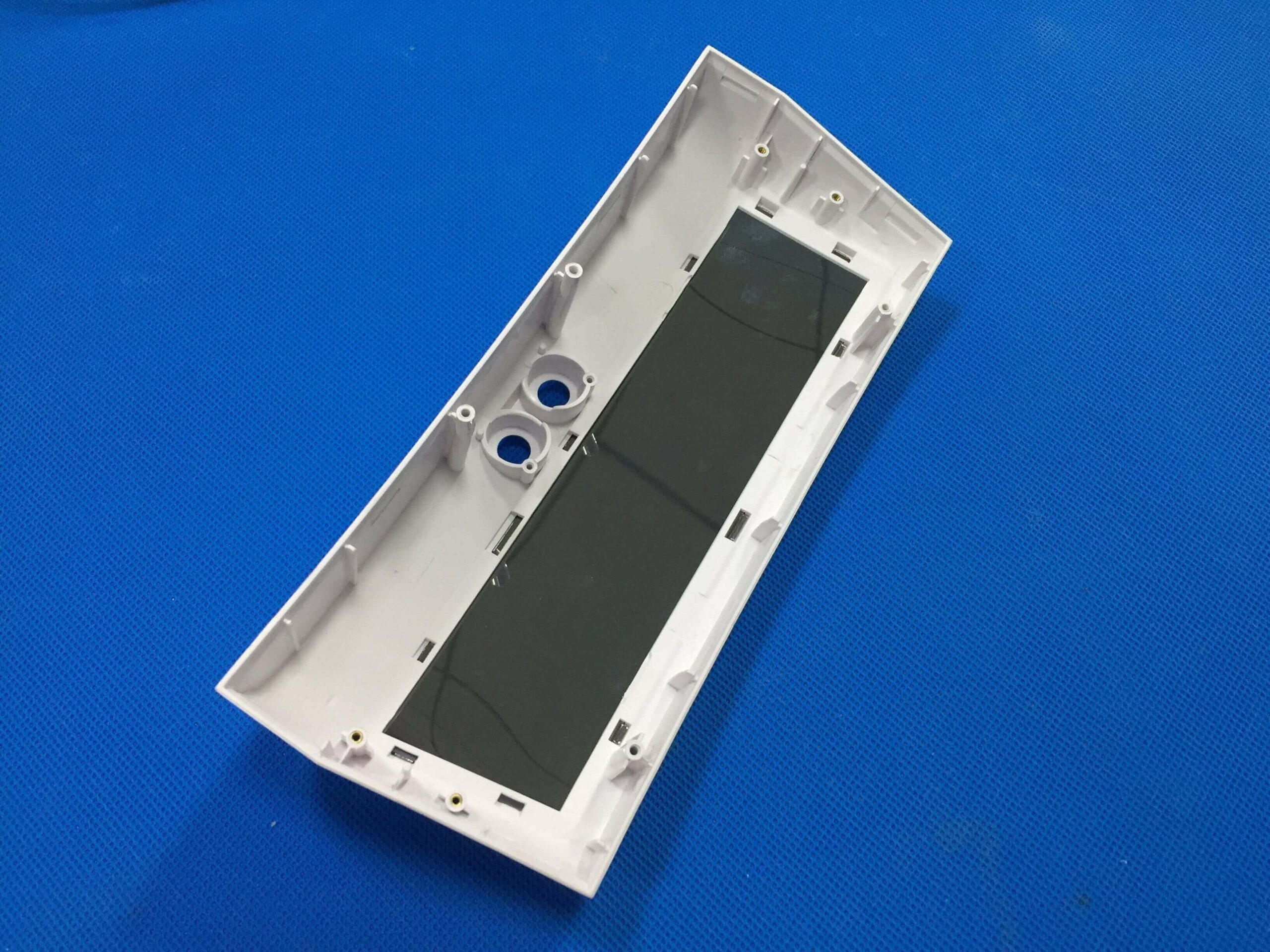 Plastic Injection Molding
Plastic injection molding procedure utilizes plastic materials to make a custom mold after the raw substance is heated, melted, and cooled down. The customized plastic mold is used to manufacture bulk quantities of plastic parts. 
Clean Room Injection Molding
With Class 8 clean room, Seasky can customize plastic injection molding for many industries with high molding environments. Plastic aerospace components and medical device components can be customized here.
Insert molding integrates top-notch machines to construct creative, intricate parts via the procedure of molding or shaping plastic components around other inserts. Insert molding is ideal for manufacturing high-precision customized plastic molding parts for various industries. 
The overmolding procedure integrates two or more plastic materials in one final item. In this procedure, the base material is molded initially, and the extra plastic materials are molded around the first material to produce custom plastic injection molders. 
Two-shot molding is also known as double-shot, dual-shot, and 2k injection molding. In this custom injection molding procedure, two distinct plastic materials are combined in one machining cycle.