Custom Disposable Plastic Syringe by Full Processes
One-Stop custom petri dish solutions are available in Seaskymedical, included but not limited
injection mold making
for OEM petri dish.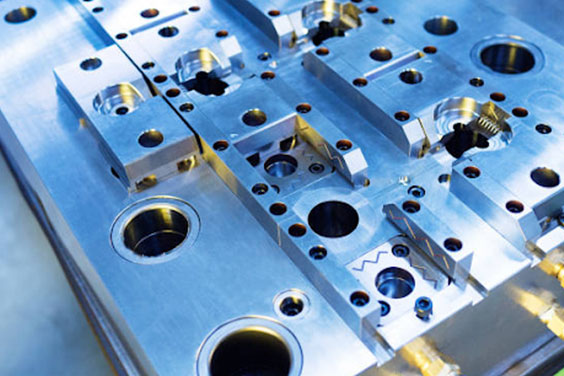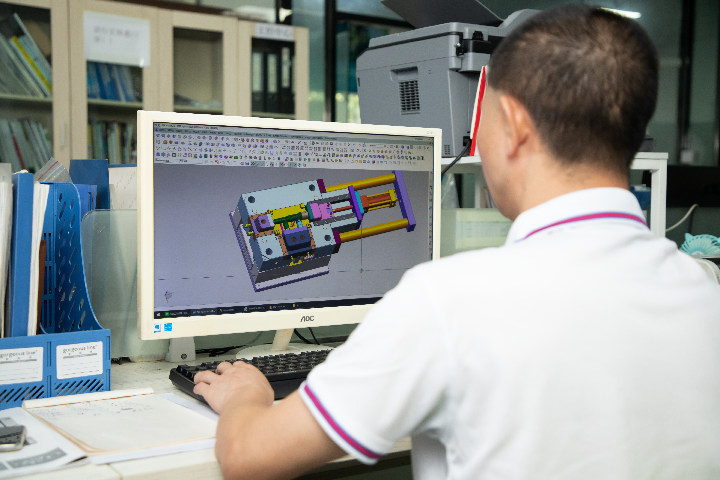 3D Prototyping
You can save money on your project by using our low prices and high-quality work and prototyping. Professional Chinese syringe molding manufacturers would use 3D prototyping to reduce the risk of manufacturing disposable syringes.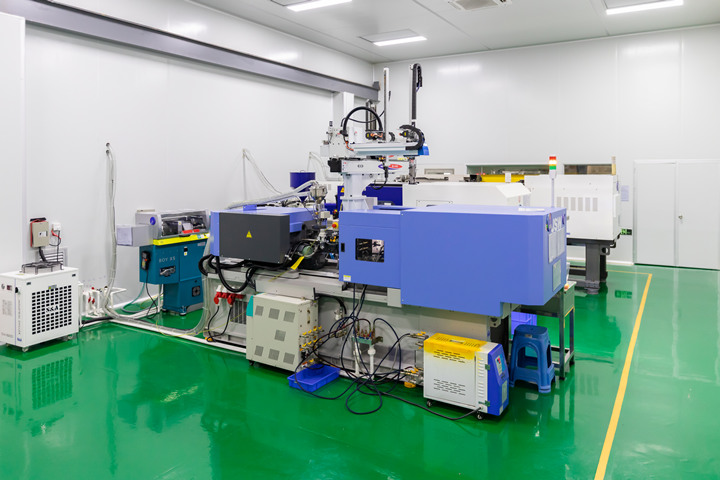 Plastic Injection Molding
Seaskymedical, one of the best custome medical syringe manufacturers, carries out a variety of injection molding methods for disposable syringe production with medical-grade materials, like insert molding, overmolding, micro molding.