Custom Vacutainer Tubes by Full Processes
Custom vacutainer Tubes are made from high-quality plastic and are compatible with all standard vacutainer lancets. Vacutainer tubes manufacturer could provide one-stop manufacturing solutions for your sampling tube needs.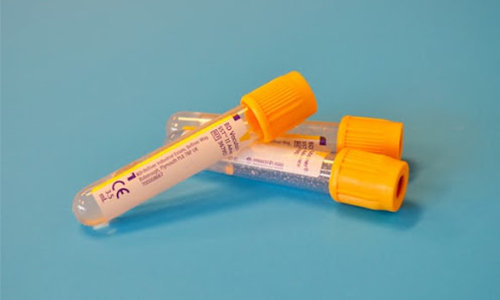 Parts & Mold Design
A Vacutainer tube is a piece of laboratory equipment or lab consumables used in the transfer of fluid samples. Moding tooling design and making is a must procedure for vacutainer tube manufacturing.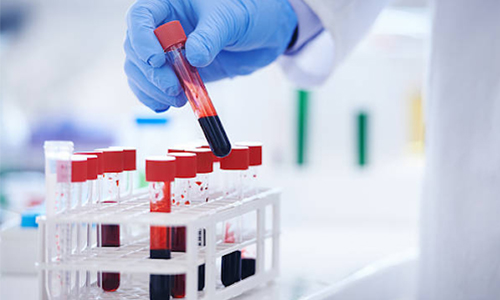 Prototyping
Without 3D printing & prototype, it would be difficult to know if the vacutainer tube will work properly or not. With the right prototyping software, a molded vacutainer tube can be created with ease and efficiency.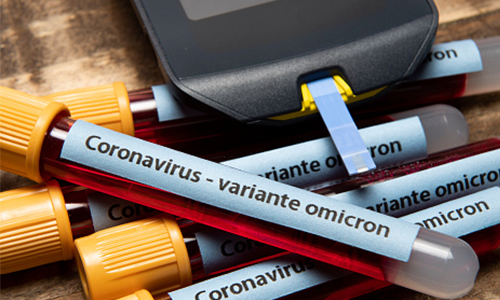 Plastic Injection Molding
When need high-quality custom vacutainer tubes, plastic injection molding can help provide your lab with a cost-effective option. Our manufacturing process allows us to create sturdy and reliable vacutainer tubes.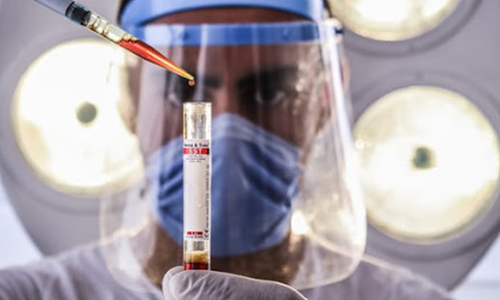 V & V Medical Device
Medical validation and verification are needed in manufacturing vacutainer tubes to ensure that the tubes are precisely molded and reduce the risk of mistakes. Tolerances and testability might influence the final design and manufacturability.