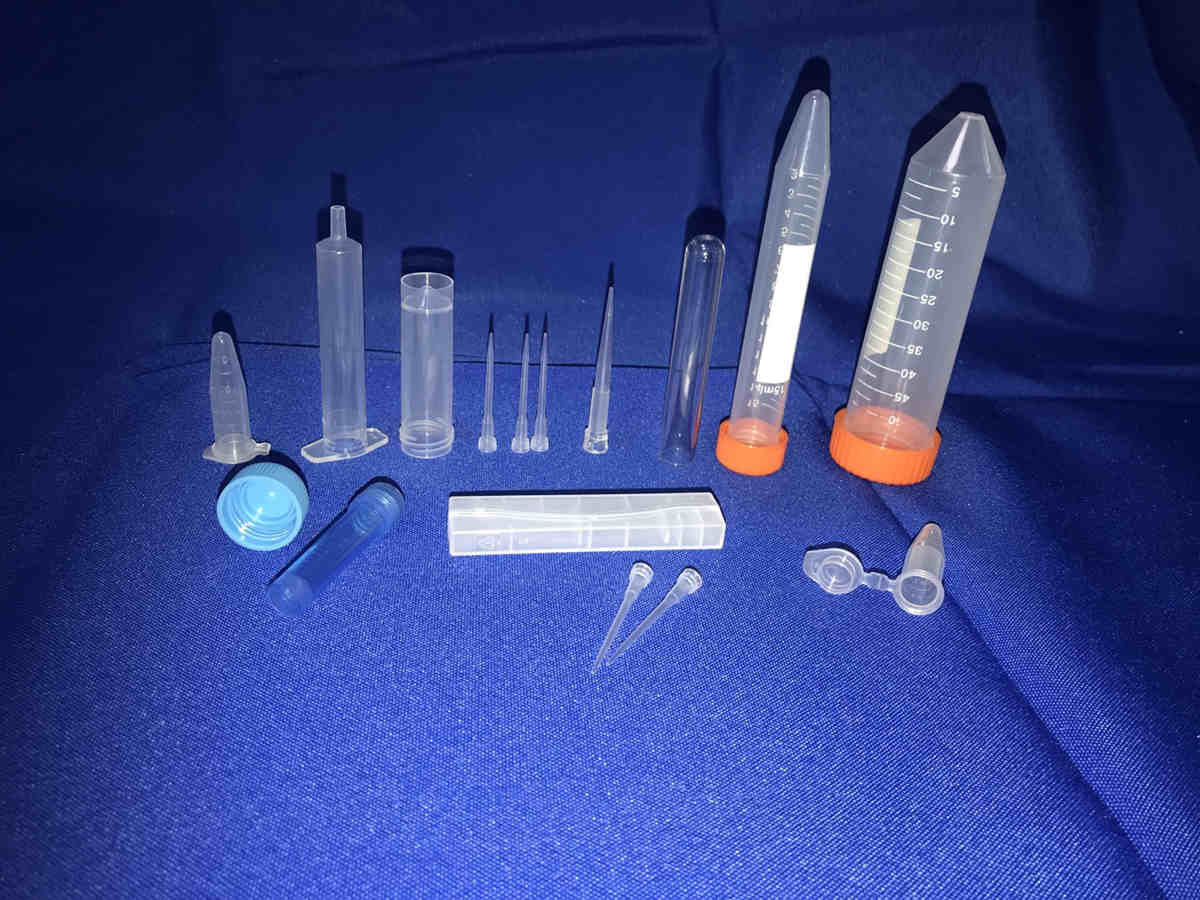 Medical regulatory requirements are becoming more stringent at every step of the medical product life cycle, including production, service, delivery and sales. Organizations in the industry increasingly want to demonstrate their credentials and quality control and ensure that best practice is in place in everything they do. The suitable medical plastic manufacturer can assure your product is safe and meet the medical regulatory requirements on material, production and documents management etc. process.
It is difficult to source medical plastic manufacture in China due to there is not a few medical plastic manufacturers. Lots of medical plastic manufacturer have their own brand and just sell their own medical products. Also a few molding factories have clean room but they just produce electronic parts, they did not manage the clean room plastic molding as per the medical manufacture standard.
During these 3 years, we also faced more than 3 customers invest medical injection mold in China, but the mold is not possible to run in clean room due to it is broken due to in clean room plastic molding, it is not possible to have mold release. One of them invest 0.5 million USD invest 14 sets of mold, and non of them is useful. Except for this one, one of local supplier export the 96-well deep hole plate to Russia, they did not produce in clean room, also they did not realize it is a problem, finally customer reject the molds and customer have to final local medical plastic molding factory again. SeaskyMedical do not except to see this kind of result, also once we face to local molding factory who is working on medical plastic molding without experience, it is difficult to cooperate on the medical plastic molding too. Anyhow we insist on all of reasonable price is based on safe of medical plastic molding and ensure customer investment risk control.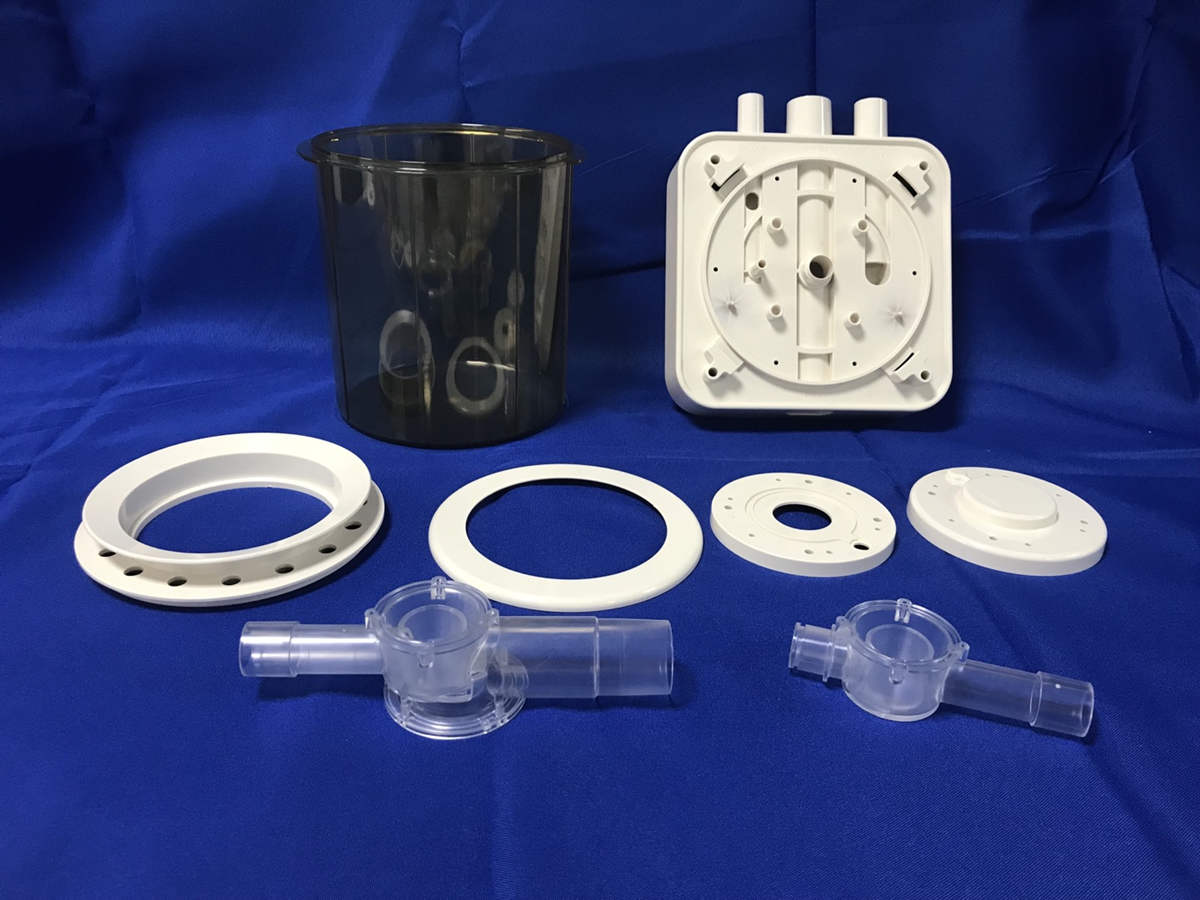 Challenge
We source medical plastic molding manufacturer in China on 2019, also we can not find medical plastic molding factory with clean room from internet. Also we found only 5 plastic molding factories with clean room, we audit the factory, only one of them meet medical management and it is very busy and production capacity. This is the reason why SeaskyMedical to invest clean room for medical plastic molding.
Our solution
SeaskyMedical own certified ISO8 medical plastic molding clean room. Also we are certified with ISO13485-2016. We joint into your earlier medical plastic development process to support for material selection and product structure optimization. We familiar with most of medical plastic product manufacture. With the experience of hundreds of medical plastic manufacturing, we support you material selection and manufacturing process to prevent failure on mold making and plastic molding.