The medical industry is one of the most important industries as its efficiency reduces the mortality rate to the minimum. The worth of this industry has been proven in recent times when chronic diseases like the COVID-19 have befallen the world. As a result of this, medical supply companies always work to find ways to provide the best medical supplies and surgical consumables to prevent future harm from happening and to fasten recovery processes for patients.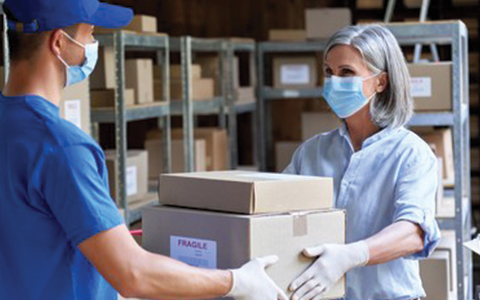 So, in this post, we have collated the best of the top medical supply companies that have made massive improvements over the years and are continually providing medical equipment and consumables that appeal to every sector in the medical industry.
List of the Top 10 Medical Supply Companies
Below are the top 10 medical supply companies you can rely on for your medical needs.
SeaskyMedical
Medtronic PLC
Johnson and Johnson
Abbott Laboratories
Philips
General Electric Company
Fresenius Medical Care
Becton Dickinson and Company
Siemens Healthineers
Cardinal Health
1. SeaskyMedical

Business Type: Supplier of medical injection molded products
Location (Headquarter): Shenzhen City, Guangdong Province, China
Year Founded: 2008
Specialties: Class 7 & 8 Clean room injection molding, laboratory consumables, micro injection molding, and plastics for medical devices.
With high precision injection machines, SeaskyMedical is a Chinese leading medical device parts supplier that provides injection molding solutions for the medical industry. These solutions include laboratory consumables, medical equipment, micro injection molding, medical plastic injection molding. Laboratories, hospitals in the world have used the equipment and medical molded products developed by Seaskymedical for many years.
SeaskyMedical provides solutions to product development, material selection, mold making, and medical plastic injection molding problems. With the company's ISO 13485:2016 certified clean room, laboratory consumables list, injection molding capability, all their medical molded products are manufactured to adhere strictly to the hygiene standards of the medical industry.
Products and Services
Disposable anesthetic laryngoscope plastic blade
Medical plastic lure tapper
Pipette tip
2. Medtronic PLC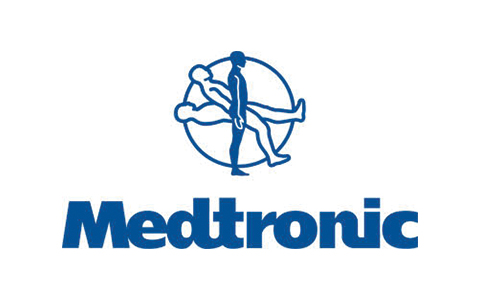 Business Type: Worldwide supplier of technological medical devices and therapies
Location (Headquarter): Minneapolis, Minnesota, USA
Year Founded: 1949
Specialties: Restorative therapies, cardiac and vascular, minimally invasive therapies, and diabetes
Medtronic PLC is one of the leading medical supply distributors and they've been supplying quality medical products for over three decades. Medtronic is known for producing technologically driven products and products that maintain their quality throughout their life cycle. The company also provides therapeutic support to patients.
Products and Services
Advanced surgical technology
Digestive and gastrointestinal products
Patient monitoring
Surgical navigation and imaging
3. Johnson & Johnson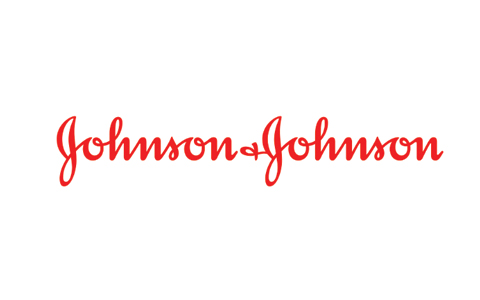 Business Type: Medical device supplier
Location (Headquarter): New Brunswick, New Jersey, United States
Year Founded: 1957
Specialties: Surgery, orthopedics, vision, and interventional solutions
Johnson and Johnson have been in existence for a long time, and over the years, the company has developed and saved a lot of lives. They paved the way to healthier living by supplying medical devices and rendering medical assistance to help people live their best lives.
Products and Services
Contact lenses
Advanced imaging and visualization
Robotic surgery and Digital Solutions
Biomaterials
4. Abbott Laboratories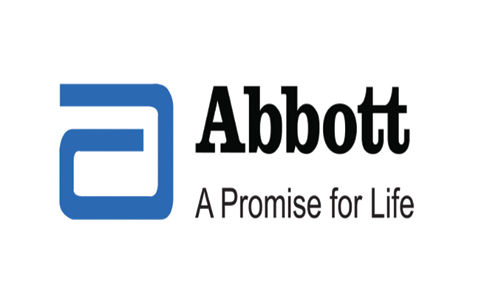 Business Type: Medical, nutrition, and diagnostic devices supplier
Location (Headquarter): Chicago, Illinois, USA
Year Founded: 1888
Specialties: Nutrition, pharmaceuticals, diagnostic treatments, and medical equipment
Abbott laboratories' technology and devices are incredibly successful at identifying ailments and providing continuous monitoring, making them one of the leading medical supply companies. Many laboratories, hospitals, and other healthcare facilities across the world use the diagnostic equipment and medical products developed by Abbott.
Products and Services
Pacemakers
Pulmonary Pressure Monitors
Insertable cardiac monitors
Diabetes care
5. Philips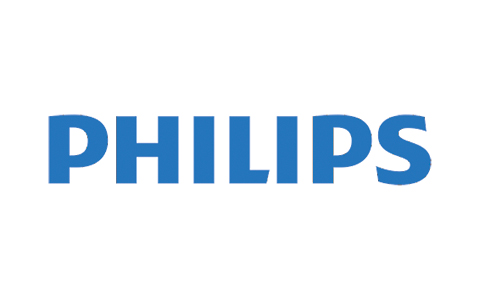 Business Type: Global health device supplier
Location (Headquarter): Massachusetts, United States
Year Founded: 1896
Specialties: Diagnosis & treatment, connected care, personal health, Computed Tomography
Philips is among the well-known medical device suppliers. This company focuses on using smart technology to supply products that enrich the life of the consumers. They put patients first by enhancing diagnosis and treatment. They supply products that help patients live a healthy lifestyle and cope with chronic diseases.
Products and Services
Breathing and respiratory care
Computed tomography machines and solutions
Diagnostic ECG
Image-guided therapy
6. General Electric Company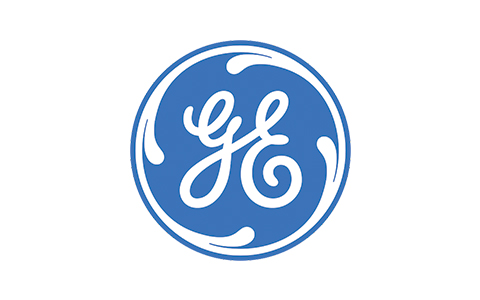 Business Type: Modern medical equipment supplier
Location (Headquarter): Chicago, Illinois, USA
Year Founded: 1994
Specialties: Imaging, ultrasound, software, and life care medical devices
General Electric is a renowned healthcare company best recognized for supplying modern medical equipment. They provide a variety of medical diagnostics services around the world.
Products and Services
Surgical imaging
Molecular imaging
Invasive cardiology
Radiography (X-Ray)
7. Fresenius Medical Care
Business Type: supplier of medical molded products for people with chronic kidney failure
Location (Headquarter): Bad Homburg, Germany
Year Founded: 1996
Specialties: Renal care continuum, hemodialysis, home therapies, pediatric dialysis, acute therapies, therapeutic apheresis, patient seating & weighing.
Fresenius medical care is a well-known company because of its great work in providing solutions to renal disease cases. The company supplies devices that are used for life-saving blood purifying therapy, which replace kidney functions.
Products and Services
Dialysis machines
Therapeutic apheresis treatment
Pharmaceuticals
Fluid management
8. Becton, Dickinson and Company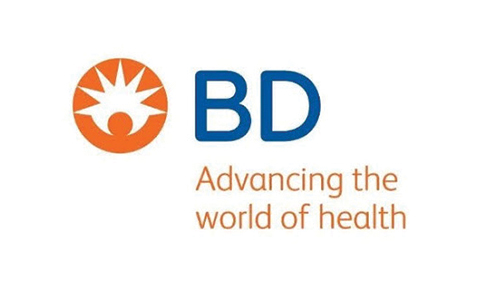 Business Type: Medical device, reagent, and instrument system supplier
Location (Headquarter): Franklin Lakes, New Jersey, United States
Year Founded: 1897
Specialties: BD Medical, BD Life Science, and BD Interventional
Becton, Dickinson and Company, commonly referred to as BD, is a medical device, reagent, and instrument system supplier based in the United States. The company supplies medical treatments and supplies to every part of the world. BD hopes to usher in a new era of healthcare. urology, oncology and surgical specialty products.
Products and services
Urology
Oncology
Surgical products
9. Siemens Healthineers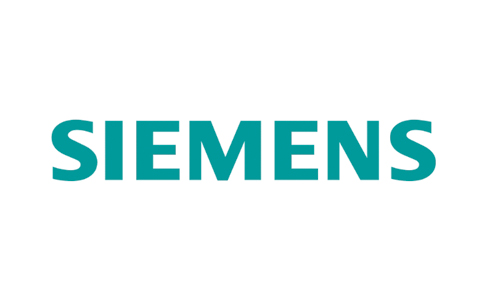 Business Type: Diagnostic equipment and medical imaging system supplier
Location (Headquarters): Munich, Germany
Year Founded: 2015
Specialties: Diagnostic and therapeutic imaging, laboratory diagnostics, and molecular medicine
Siemens Healthineers is a large medical supply company that supplies products that support healthcare providers by empowering them on their quest to produce precise medical injection molding devices, transform care delivery, and improve patients' health experience.
Products and Services
Healthcare IT
Accessories, OEM & Electronics
Point-of-care testing
Digital health solutions
10. Cardinal Health Inc.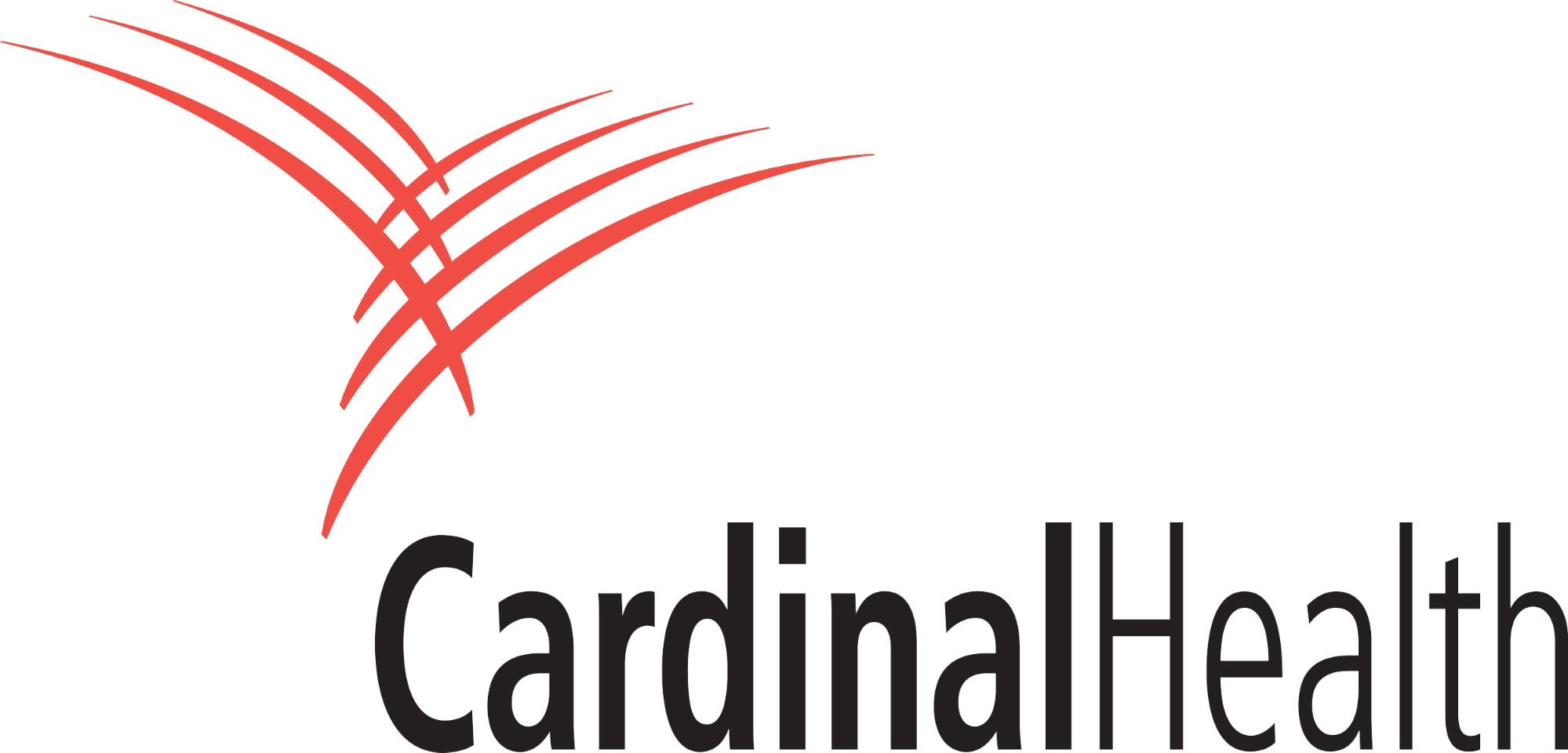 Business Type: Medical device supplier
Location (Headquarters): Dublin, Ohio, United States.
Year Founded: 1971
Specialties: Medical and Laboratory Products
Cardinal Health, Inc. is one of the world's leading medical equipment firms. They have offices in both Dublin, Ohio, and Dublin, Ireland, and have a global reach. Their goods range from long-lasting medical equipment to sophisticated patient monitoring systems.
Products and services
Anesthesia supplies and products
Infection control
OEM medical specialty products
Patient monitoring
Conclusion
The medical supply companies above are the best in terms of product quality and efficiency, price, experience, and any other way you can think of.
We made SeaskyMedical our first pick because it's a clean room injection manufacturer that prioritizes patient safety more than anything. You can contact them for all your medical supply needs.