Medical injection molding products play an essential role in the healthcare sector in maintaining the safety of patients. That's why it is crucial to ensure the quality of each product and its individual components throughout the manufacturing procedure – from design to final inspection.
One must partner with an experienced medical or pharmaceutical component manufacturer that emphasizes quality and provides its users part with traceability from start to finish.
Plastic injection molding is an efficient and cost-effective way of manufacturing pharmaceutical and medical components to high precision, accuracy, and quality levels. It is used to produce parts, from medical devices and equipment to lab tools and testing instruments.
People looking for such a medical molding company are in the right place. Let's get started…!
List of 10 Medical Injection Molding Companies in the World:
1. Seaskymedical
Seaskymedical is a famous injection molding manufacturer and supplier for the medical sector that also provides its customers with low-risk solutions. Its professional and all-inclusive support at all project stages includes product development, material selection, injection molding production, and mold design and manufacturing.
By employing advanced technology to the production challenges, this medical injection molding company reduces the risk to each customer. For the past 10 years, it has been engaged in precision mold making and injection molding. It inherits more than 11 years of experience in project and supply chain management.
Furthermore, to meet the medical sector's diverse challenges and stringent needs today, it employs ISO 8 cleanroom and 10 cutting-edge machines from Japan and Germany. The technology of medical overmolding, insert molding, micro molding and clean room injection molding is well-known in the medical industry.
2. TESco Associates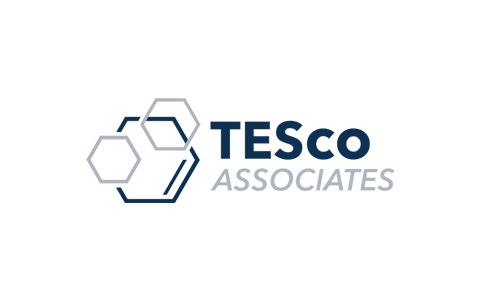 Founded in 1980 as a plastics engineering consulting firm, TESco Associates is another famous medical plastic injection molding company. Since its founding, the firm has put tremendous effort into researching and developing medical device molding, with special emphasis on bioabsorbable materials devices and their development.
Today, people know it as "the vendor of choice" for contract research and development and contract manufacturing of bioabsorbable devices. Anyone looking for an absorbable medical device manufacturer offering a significant cost-effective approach to their client's project can turn to TESco Associates without a second thought.
3. Precision Associates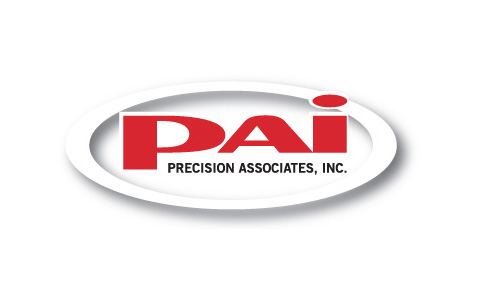 Precision Associates is a leading manufacturer and supplier of high-quality, custom rubber seals and other products for a variety of markets. Today, it is a reputed and reliable medical molding manufacturer, leveraging its mold design and production expertise to enhance its capabilities.
Anyone looking for a supplier offering engineering services, from initial parts analysis to final delivery, must consider linking with Precision Associates. Its engineers are experienced in proving prototypes to the clients quickly and economically while also helping them reduce costs without compromising the performance of any part.
4. Fictiv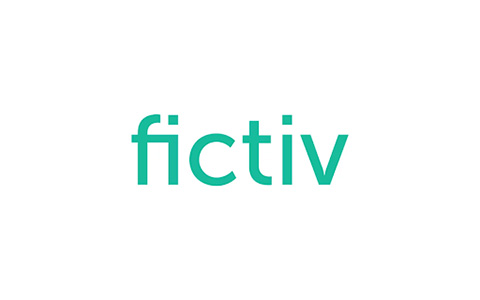 Fictiv is among the leading cleanroom injection molding suppliers around the globe. By using innovative ways and with the assistance of a dedicated and hard-working team, it has turned its vision into reality, working tirelessly to bring forth digital manufacturing transformation.
Its team of injection molding experts helps the customers build a plan for success for prototyping, design validation, and production applications. With the help of production-grade steel tooling, it accepts tight tolerance and 2D drawings for all applications.
5. Currier Plastics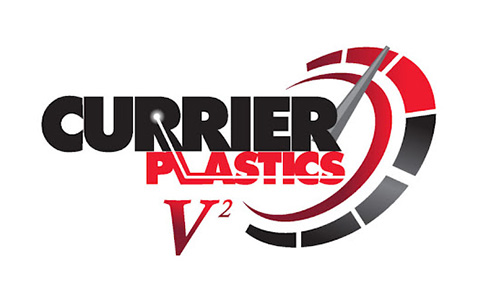 Since 1982, Currier has followed the path of setting a new standard for service and quality in the molding industry. It offers innovative custom bucket mould solutions to help businesses succeed in manufacturing. Even today, the company continues to follow the legacy of its founder by emphasizing quality technology, automation, time-competitive business practices, and strong relationships with customers.
Currier delivers its customers the two key elements of outstanding capabilities in everything they do: velocity and value.
6. Natech Plastics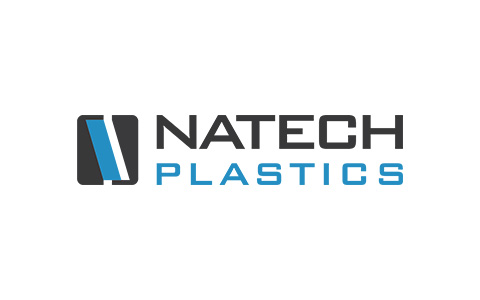 Natech Plastics understands the importance of quality in the design process, as poor quality can adversely impact the health and safety of the end user. That's why it has a team working towards adding value and detailed structure to ensure all the medical equipment makes it from the design and tooling phase into full-scale production.
With a background in the design and application of injection molding, the engineer of medical plastic injection molding producer works closely with clients to bring their medical designs to life.
7. The Rodon Group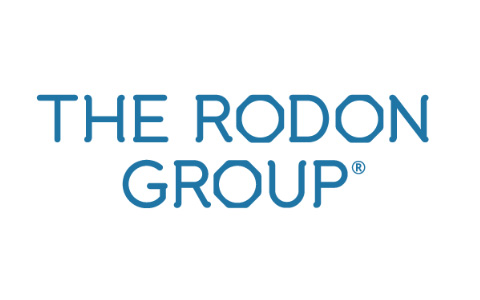 Established in 1956, Rodon Group is a celebrated turnkey, innovative manufacturing solutions provider, including mold design, mold building, and high-volume parts. With over 125 plastic injection molding presses, it is among the largest family-owned and operated molders in the United States. It serves a diverse group of industries, including consumer products, windows and doors, medical and pharmaceutical, construction, and food and beverage.
Today, it strives to offer efficient and sustainable custom plastic molding solutions while offering comprehensive value in a competitive market. The firm is among the best medical molding suppliers across China that have created an environmentally responsible workplace for their employees and customers.
8. Falcon Plastics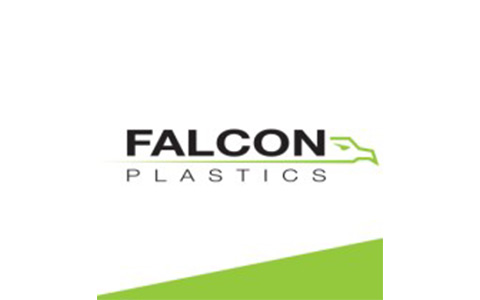 Since 1975, Falcon Plastics has been engaged in molding customer ideas into a wide variety of quality plastic products. It has become a mid-to-high volume custom plastic molder with the vision and capacity to manufacture, engineer, assemble, and distribute products in the leanest, most effective way.
Its engineers' dedication and commitment to product quality and deadline sensitivity are the one motto driving this medical molding factory and keeping its customers returning.
9. Minnesota Rubber & Plastics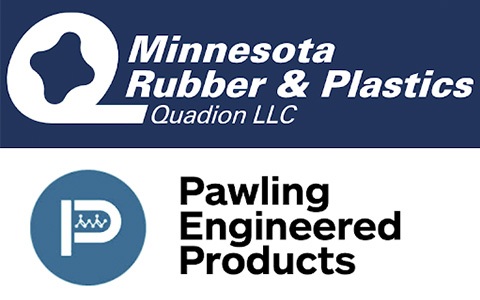 Minnesota Rubber & Plastics is a global leader in the manufacturing and supplying custom molded elastomeric and thermoplastic components and assemblies. Anyone looking for a firm that can produce tough parts and offer a commitment to quality, product performance, and service support can turn to it without a second thought.
Being a rubber and plastics expert provides greater development and production efficiencies, thereby reducing development time and minimizing the overall costs. It is one of the top medical device injection molding companies in China having a team of engineering experts offering state-of-the-art design services, from prototyping to final production.
10. Silcotech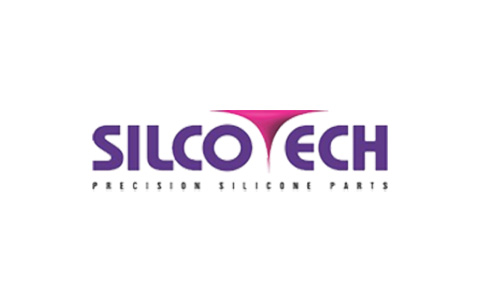 Since 1984, Silcotech has been a global leader in producing liquid injection molding for medical, automotive, healthcare, packaging, and electronics. It also offers turnkey, mass production, and a large volume of molding solutions.
Based in Ontario, Canada, the company equips trained and specialized technicians, serving the global customer base for all their design, tool-making, and manufacturing molding needs. From straightforward projects to those with complex needs, its goal is to offer value to the customers.
Advantages of Plastic Injection Molding for Medical Plastic Products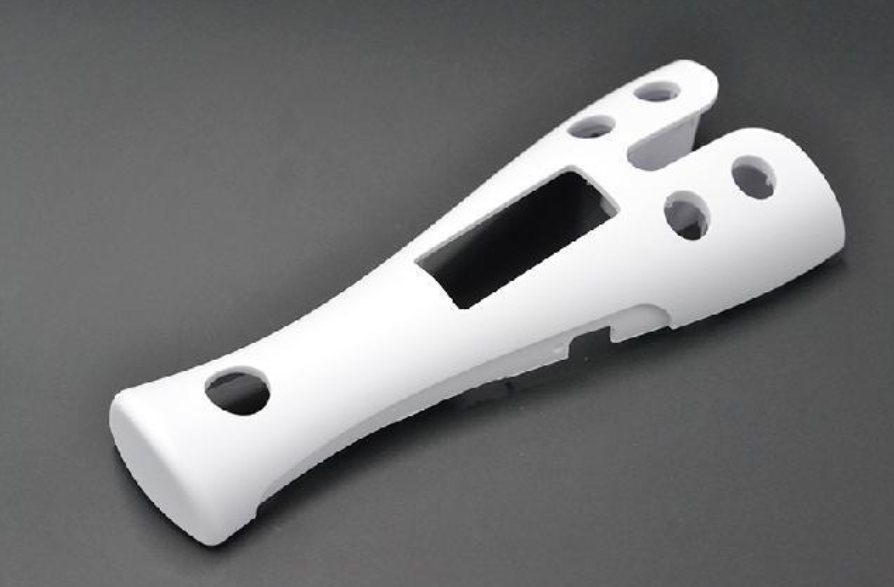 Customization
The injection molding technique is extensively used in medical device manufacturing to realize the envisioned product design. It offers a range of customization and an array of undercuts to serve an extensive customer base, including medical knobs, component design, medical device housing and casings, enclosure design, and wearable healthcare technology.
Cost-optimization
Plastic medical injection molding is the best way to optimize cost through bulk manufacturing, using more compact and cost-efficient methods. It helps both the buyer and the manufacturer in saving significant costs throughout the production process.
Accuracy
Even a minor glitch in medical equipment manufacturing can cost a million lives. That's why it is essential to turn to a reliable medical injection molding company. Such a firm should also provide quality, exceptional accuracy, and precision to the users.
Material Selection
Injection molding uses various materials, such as silicone, polycarbonate, polyethylene, and polypropylene, to produce medical devices. Medical-grade plastics are made of light-volume material, ensuring biocompatibility, ease of handling, sturdiness, and quality.
Durability
The medical plastic components manufactured from the medical molding factory are resistant to vibration, harsh conditions, and force. They can also withstand tough situations without shattering, cracking, or breaking.
Sterilization
The molding process also enhances the strength and durability of products if they are produced by reliable medical molding manufacturers.
Reduced Timeline
Employing the injection molding process helps curtail the timeline of product development, causing minimal scope of errors in final plastic medical products.
Find Reliable Medical Injection Molding Company – Seaskymedical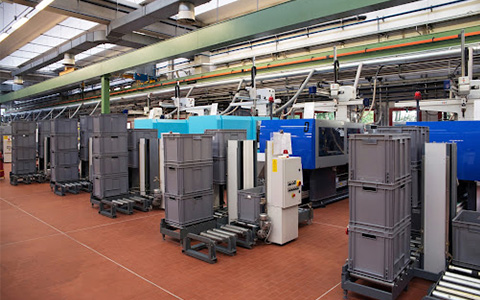 Medical and pharmaceutical equipment plays a central role in ensuring the health and safety of the patients. That's why one must partner with a medical molding supplier with experience in component manufacturing that emphasizes quality and offers complete part traceability.
Seaskymedical is one such firm specializing in full-service, turnkey plastic component molding providers. Its comprehensive manufacturing capabilities allow customers to maintain oversight over the production, thus resulting in greater transparency and accountability.
By cooperating with more than 10 raw material companies, Seaskymedical holds a COC factory certificate. One can also find their ISO10993 biocompatibility report through a special request. In addition, their dust-free manufacturing practices help reduce the environmental impact on items, thus improving their quality.
Besides, Seaskymedical applies automated equipment such as robotic arms to reduce personal connection. It also conducts daily disinfection of the cleanroom and tests the cleanliness twice daily.
The company understands that quality cannot be compromised in the medical industry as it significantly affects medical safety. It follows ISO 13485:2016 quality management system and is certified by a third party. Anyone looking for a professional cleanroom manufacturer using stringent inspection and supplying certified raw materials must buy from Seaskymedical.
Conclusion
Injection molding is a reliable technique for bulk producing components for the pharmaceutical and healthcare sector. Unlike other methods, it can easily handle extremely complex parts and provide uniformity to the products while maximizing their precision and quality. That's why it is crucial for a business to partner with a company that easily fulfills all the required criteria.

We hope this blog helps everyone learn more about the plastic injection molding procedure and the best firms worldwide employing this technique. Anyone who wishes to purchase medical equipment from a reliable and reputed manufacturer must contact us without a second thought.