Plastic molding has various essential uses in many industries, including medicine, automation, packaging, baby products, and furniture. Plastic molding factories are responsible to use advanced injection molding machines and essential injection molding technology to manufacture these parts and appliances.
Around the globe, there are several injection molding companies and mold factories that provide standard services. However, some companies stand out in this industry. We have assembled a list of the best factories that not only offer first-rate moulding services but also offer dependability and support that is beneficial for your business.
List of the Best Plastic Molding Factories Beneficial for Your Business
Below, we list the best plastic molding factories that are beneficial for your business. We also highlight the products & services they offer, as well as give reasons why they are the best choices for your business.
1. Seasky Medical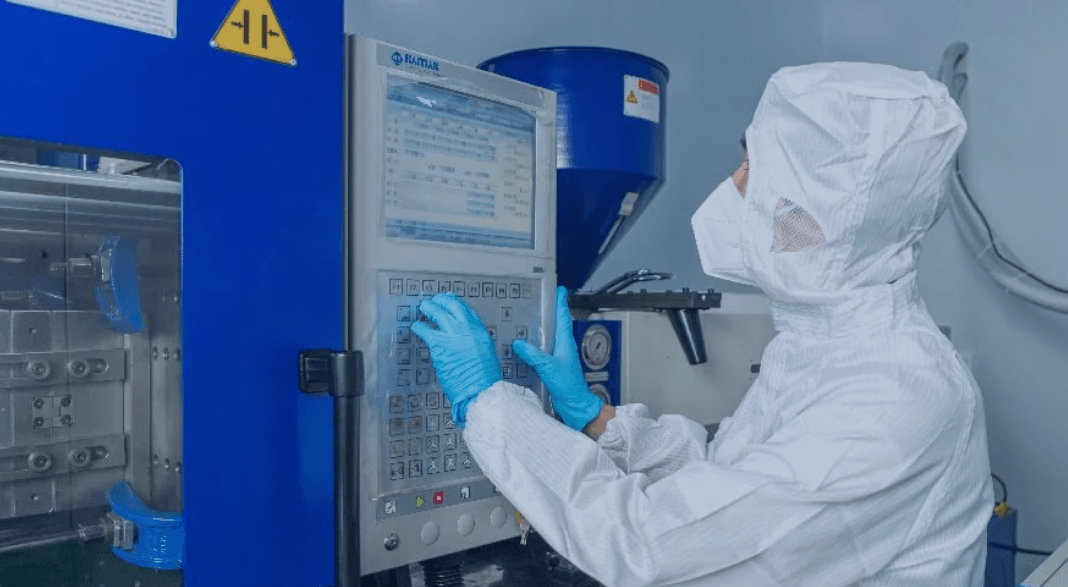 Type of Business: Plastic Injection Molding Manufacturer
Headquarters: Shenzhen City, Guangdong Province, China
Year Founded: 2008
Certifications: ISO10993, ISO 13485:2016, ISO 8 Cleanroom, etc
Seaskymedical is a reputable plastic injection molding factory that specializes in the design, development, assembly, and production of plastic molded products for medical, automobile, electronic and other industries. As an ISO-certified company, this company makes use of a clean room injection molding, which means all stages of production are carried out in an ISO 8 cleanroom.
Seaskymedical uses in-house experts and cutting-edge machines in their injection molding factory to provide clients with excellent molding solutions for a wide array of plastic products. Seasky supplies unique and custom plastic injection molding service to clients at a much higher speed than most competitors in the market. They help accelerate your business speed and comfortably handle the demand volatility of your products. Having micro and precision injection molding capabilities, they are able to meet the stringent cleanliness criteria and tight tolerance of the precise industry.
Products and Services
Mold Making
Product Development
CNC Machining
Custom plastic molding
Medical Plastic Injection Molding
Medical Device Contract Manufacturing
2. Proto Labs

Type of Business: Rapid Prototyping and On-demand Production Services
Headquarters: Maple Plain, Minnesota, United States
Year Founded: 1999
Certifications: ISO 9001:2015, AS9100
Proto Labs injection mold factory offers a speedy manufacturing process that delivers your product within days of ordering. Asides from providing plastic injection molding, liquid silicone rubber molding, over-molding, and insert molding solutions, they also offer free prototyping tools and consultation services when you use their on-demand manufacturing service.
Products and Services
Injection Molding
CNC Machining
3D Printing
Sheet Metal Fabrication
Hubs
3. Nestal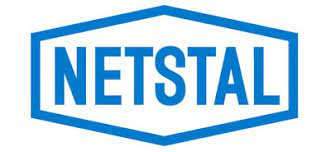 Type of Business: High-performance Injection Molding Manufacturer
Headquarters: Switzerland
Year Founded: 1857
Certifications: ISO/IEC: 17025:2017, ISO 9001:2015

Nestal is one of the leading medical plastic injection molding companies with many decades of experience working in the industry. They provide services and solutions that safeguard your investment and product efficiency.
Machines from Nestal's mould factory are powerful, fast, and efficient. Using an injection compression moulding process, they are capable of saving cycle time, material, and energy as well as increasing the quality of product packages.
Products and Services
Performs
Closures
Packaging Solutions
Medical Technology
4. Amazing Plastics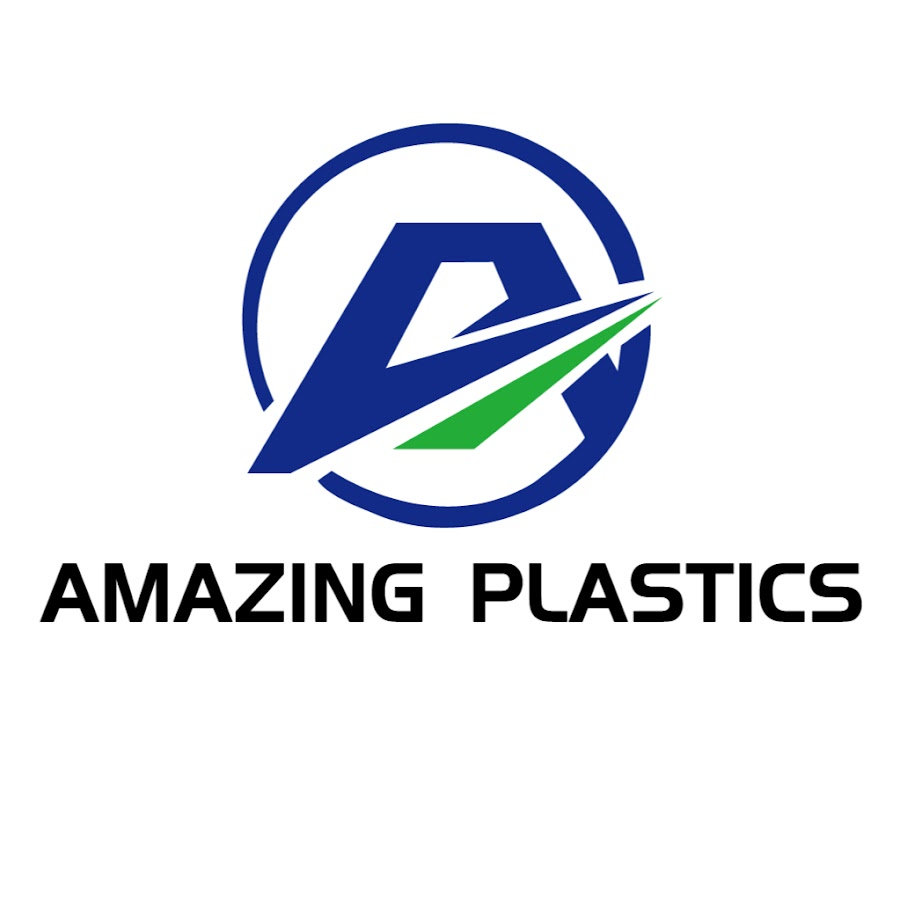 Type of Business: Plastic Injection Molding Company
Headquarters: Ningbo, China
Year Founded: 2001
Certifications: ISO9001
Amazing Plastics is a certified plastic parts manufacturer involved in the production of injection molding machines, mold design and manufacture, and plastics product development. This company supplies injection moulding solutions to clients in the automotive parts, medical parts, power tools, office accessories, and electronic industries.
Covering an area of 3000 square meters, the Amazing Plastics injection moulding factory houses over 25 injection moulding machines and 60 experts that enable them to provide high-quality plastic parts solutions for customers.
Products and Services
Product Development
Injection Molding
Mold Manufacture
5. Seaway Plastics Engineering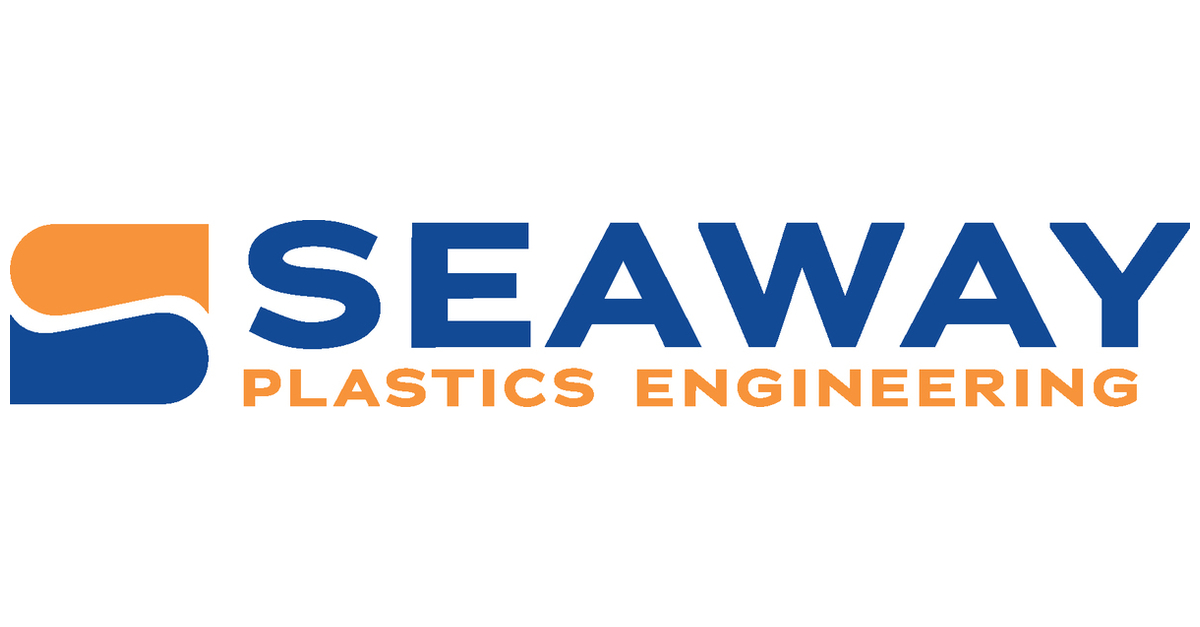 Alt Text: Seaway Plastics Logo
Type of Business: Low-volume Injection Molding Company
Headquarters: 6006 Siesta Lane Port Richey, FL, USA
Year Founded: 1973
Certifications: ISO 9001, ISO 13485, ITAR
Seaway Plastics offers a variety of plastic injection molding services from their molding factory, including low to mid-volume production, custom injection mold making, injection moulding in cleanroom, and post-production services.
They partner with Wright Engineered Plastics to provide excellent and affordable products for the medical, aerospace, defense, and precision industrial products markets. Seaway Plastics offer a one-stop-shop for all plastic molding operations as they also provide extensive secondary molding options, such as inserts, painting & shielding, and packaging.
Products and Services
Mold Design & Tooling
Injection Molding
Clean Room Molding
Post Molding Production
6. Tesco Associates

Type of Business: Medical Injection Molding Manufacturer
Headquarters: 500 Business Park Dr.
Tyngsboro, Massachusetts, USA
Year Founded: 1980
Certifications: ISO 13485
Tesco Associates is widely recognized as one of the top medical plastic injection molding companies. While the main focus of this company is research, development, and production of bio-absorbable medical devices, they have actively participated in the development of hundreds of proprietary polymer processing techniques and equipment for injection molding and other services.
Their expertise extends through product development, material selection, mold design and fabrication, and providing solutions to manufacturing challenges in the medical field. Tesco Associates has established a reputation for providing a cost-effective approach to clients' projects.
Products and Services
Injection Molding
Extrusion
Special Material Blending
7. Precision Associates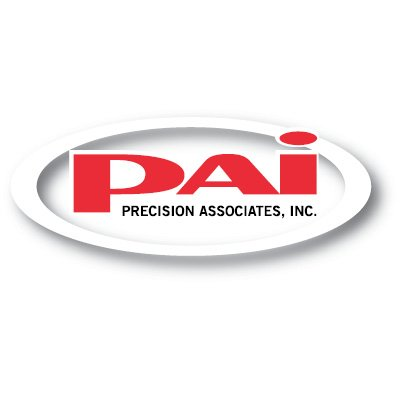 Type of Business: Precision Molding Manufacturer
Headquarters: 3800 North Washington Ave, Minneapolis, USA
Year Founded: 1955
Certifications: ISO 9001:2015
Precision Associates is an expert in medical device component manufacturing and custom-molded rubber production. They also offer engineering services, from prototyping to final delivery. With an on-site and well-equipped research and development laboratory, they review the manufacturability of your product and recommend materials suited for your application, and offer services that help to improve your product performance.
As a quality-oriented medical injection molder, Precision Associates ensures that materials and final products pass through stringent quality inspections, such as ISO 10993-5 testing for cytotoxicity, before delivery.
Products and Services
Standard Products
Cleanroom Molding
Machined Plastics
Custom Molded Rubber
Toolmaking
8. FOW Mould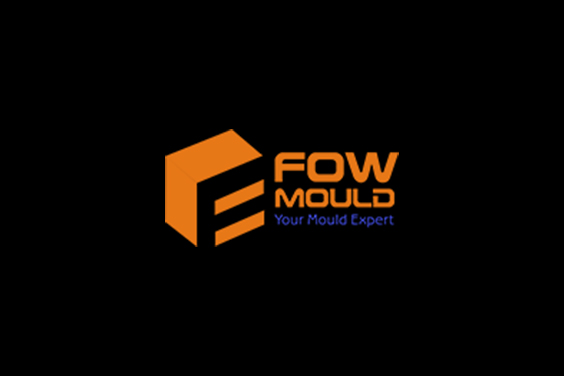 Type of Business: Injection Molding Company
Headquarters: Taizhou, Zhejiang, China
Year Founded: 1978
Certifications: ISO 9001, ISO
FOW Mould is a one-stop China injection mould factory that provides molding services, such as bucket molds, baby product molds, furniture molds, and crates, for a wide range of industries and applications. In bringing your project to reality, this company uses only high-quality steel for manufacturing injection molds and qualified resin for plastic parts.
With a focus on quality, FOW Mould sets up tough inspection standards, from material selection to packaging, to ensure all products adhere to the quality system.
Products and Services
Plastic Product Design
Mold Design
CNC Machining
Mold Making
9. Shibaura Machine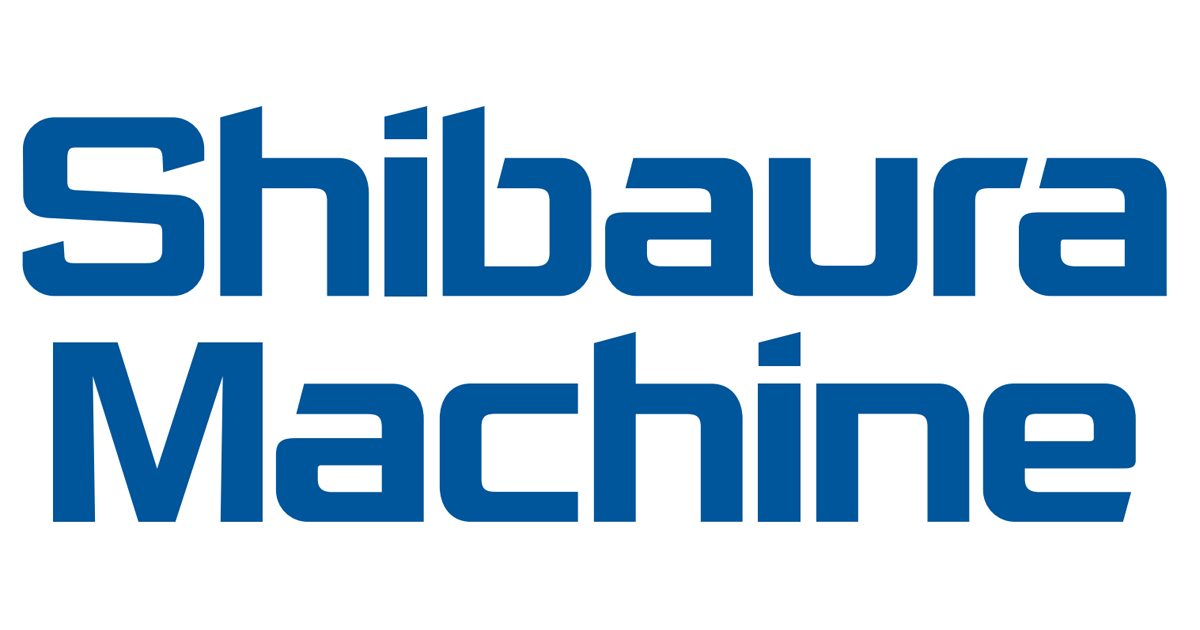 Type of Business: Injection Molding Company
Headquarters: Tokyo, Japan
Year Founded: 1875
Certifications: ISO 14001:2015, ISO 900A:2015, ISO 45001:2018
Shibaura Machine combines world-class engineering with the industrial internet of things (IoT) in their plastic injection mold factory. This allows them to offer a higher standard of innovative, precise, supremely reliable machinery.
They also provide a smart manufacturing solution, machiNetCloud, which offers a secure and vertically integrated way for injection molding companies to move from static to dynamic manufacturing operations, guaranteeing low-risk and high ROI. By using advanced precision technologies and sophisticated electronics experience, Shibaura Machine develops better molding machines and creates greater value for customers.
Products and Services
Injection Molding Machines
CNC Machine Tools
Die Casting Machines
System Robotics
10. Japan Steel Works (JSW)

Type of Business: Machinery Industry Company
Headquarters: Tokyo, Japan
Year Founded: 1907
Certifications: ISO 9001, ASME
Japan Steel Works specializes in the manufacture and supply of plastic machinery and molding machines, such as plastic injection molding machines, extruder/pelletizing systems, film sheet machines, and spinning extruders.
Machines produced from their plastic injection factory are used in creating essential products, including automobile bumpers to connectors for electronic devices. JSW maintains a high quality across all products by developing a quality improvement system for each business division and establishing a regulatory body to proactively prevent quality problems.
Products and Services
Plastics Machinery
Molding Machine
Industrial Machinery
Material and Engineering Products
Conclusion
In this post, we discussed the best plastic injection molding factories that will benefit your business through their manufacturing of high-quality and durable plastic products. Seaskymedical is a renowned custom plastic injection factory that puts quality first. They produce and supply machines and products with great standards and provide customers with a cost-effective way of purchasing injection molding solutions. You can contact us for your business.