Medical device injection molding is one of the best processes through which durable and reliable medical-grade components can be produced. By leveraging state-of-the-art technology, medical device component manufacturers have become indispensable in the medical field.
Not only is the process highly accurate and cost-efficient, but provides exceptional results even when the production volume is scaled up. Listed below are the best medical device component suppliers that utilize medical device injection molding to produce quality medical components. 
Top Medical Device Injection Molding Factory
Medical device component manufacturers utilize the best practices and laboratory facilities to produce high-quality medical components that conform to FDA standards. These are the top 8 medical device injection molding companies in the USA. 
1. SeaskyMedical
SeaskyMedical is driven by its mission of solving the challenges in the production of medical components and products. With a wealth of experience in project and supply chain management spanning over a decade, this medical injection molding company aims to reduce the risks associated with medical components.
It does so by providing exceptional support at all production stages, paired with data analysis and strife to improve. The company uses only the best-in-class materials that comply with FDA regulations and doesn't compromise when it comes to safety.
Equipped with a state-of-the-art ISO 8 cleanroom and ten cutting-edge injection molding machines, SeaskyMedical is an unparalleled medical device component manufacturer.
2. Minnesota Rubber & Plastics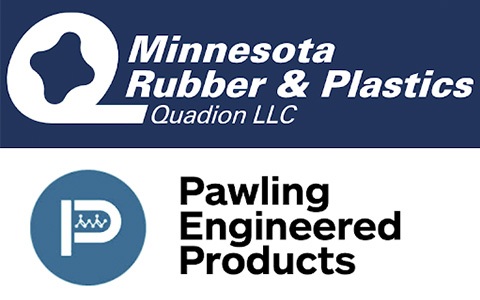 Minnesota Rubber & Plastics works with companies that deal with medical devices, to produce critical-to-function medical components. Apart from other areas and materials of specialization, the company offers medical device plastic injection moulding. The company also recently added an  ISO 8 cleanroom. 
With an emphasis on research and development that spans verticals like material science and formulation, supply chain consolidation, and product prototyping, it is a force to reckon with.
3. MANAR Inc.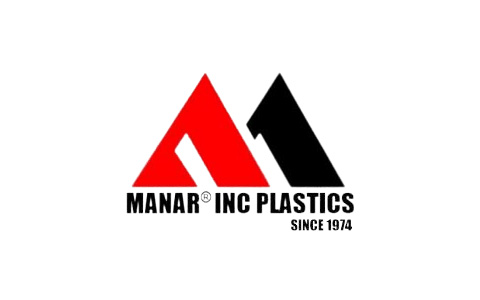 Established in 1972, MANAR Inc. is backed by a cohort of experienced professionals in the custom plastics manufacturing sector. Over the years, the company has lent a helping hand to top-tier organizations in solving medical component challenges.
The medical device component manufacturer specializes in scientific injection molding. All its products are meticulously examined, adjusted, and controlled to ensure consistency and adherence to regulations.
4. TESco Associates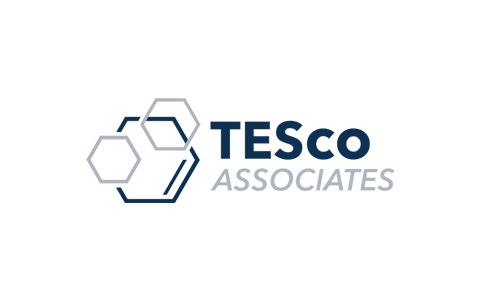 Backed by an impressive reputation as a strategic quality partner in the industry, TESco is a contract manufacturer of high-quality bio-medical products. The team has an unwavering focus on quality and has proprietary polymer processing techniques for services like injection molding and specialty material blending.
TESco has over four decades of experience in injection molding capabilities and has worked with global companies. With a wide range of materials to choose from, and custom-made component design services, TESco offers nothing but the best.
5. Fictiv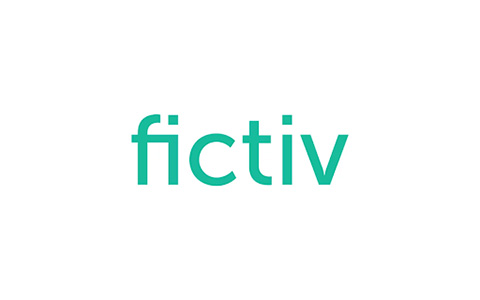 Fictiv's quality-controlled ecosystem emphasizes quality and scalability. One of the best medical equipment parts manufacturers, Fictiv has a simple five-step process to produce quality medical components. 
Fictiv promises accurate manufacturing, with 10x tighter tolerances and faster cycle times, without compromising on quality. It offers a range of solutions including custom quality inspection, high quantity production of complex components, and custom part manufacturing for one-off applications.
6. Natech Plastics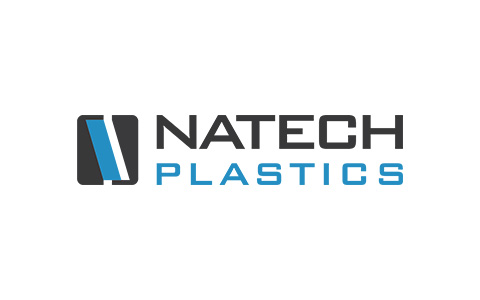 Natech Plastics is a company that understands that subpar quality can adversely impact timely, quality medical care and a user's health. The company's engineering team is the cornerstone of the systematic and exceptional injection molding process.
Natech specializes in semi-automated and automated medical device production. This enables it to manufacture high-quality products and both low and high volumes. The company's streamlined processes and scientific molding services are what set it apart from the rest.
7. Plastikon Industries Inc.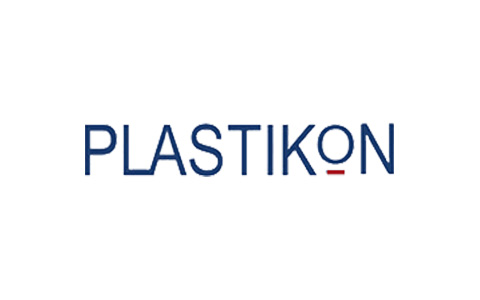 Plastikon's stellar plastic injection capabilities extend to several industries including the healthcare, automobile, and pharmaceutical industries. It offers custom plastic injection molding services for both low and high-production facilities.
Equipped with ultra-modern facilities like machines, laboratories, and clean rooms, the company has elevated itself into an unparalleled design and fabrication service provider. One of the best medical device injection molding suppliers in the USA, Plastikon's precision, quality assurance, and cost-effectiveness are to watch out for.
8. HTI Plastics
An FDA-registered company, HTI Plastics offers injection molded Class I and Class II pharmaceutical medical devices. It is a one-stop solution for contract manufacturing needs and offers support right from material selection to clean room packaging.
From a small molder with limited tools and resources, the company has grown into one of the leading medical equipment parts manufacturers in the country. HTI Plastics does not fail to deliver on its promise of quality products crafted to perfection.
Factors To Consider When Choosing Medical Device Injection Molding Companies
1. Experience Of Medical Device Component Manufacturer
For any key industry like healthcare and pharmaceuticals, experience is one of the most crucial deciding factors when selecting a vendor. If the medical device injection molding company has a wealth of proven experience in the industry, everyone can rest assured that the quality of the products will go beyond expectations. 
While taking note of the company's experience, it is important to ensure it has high-quality machines and facilities that adhere to FDA regulations. A quick background check can help get all these details.
2. Production Volume And Capacity
When shortlisting the best medical device plastic injection suppliers, it is important to take into account their production volume and capacity. A medical equipment part manufacturer with a low to moderate volume can manufacture about 10,000 units.
A low to moderate production volume is ideal for scenarios where quick prototypes are needed. On the other hand, high-volume production can churn out nearly 75,000 units and usually use smaller molds.
3. Specification Compliance
Before selecting an injection molding factory, it is important to determine the ISO class of the clean room injection moulding. In addition, all the materials and manufacturing processes must comply with FDA standards. 
A thorough background check of aspects like machine quality, certification, suppliers, raw material procurement standards, and inspection standards can help determine specification compliance across the entire product lifecycle.
4. Total Cost And Lead Time
For any commercial company, time and cost-efficiency are valuable. The time it takes from product conceptualization to product development to final delivery can vary across plastic injection molding medical devices.
It is therefore important to discuss and plot out any time constraints beforehand. In addition, any potential delays regarding design revisions, shipping, and manufacturing, should also be factored in.
5. Product Application And Materials
An injection molding factory must be able to provide the right type of plastic resins required for different applications. The company should be able to source quality raw material that suits its plastic injection molding capabilities.
It's also important to consider the range of materials and services offered by the factory so that it can be a one-stop solution. This will be beneficial in lowering operational and transportation costs.
Find Reliable Medical Device Plastic Injection Molding Factory- SeaskyMedical
SeaskyMedical is one of the leading medical plastic manufacturers in the country. With over a decade of experience working closely with the medical industry and an unmatchable knowledge base, we promise to go beyond expectations, every single time.

At SeaskyMedical, we understand the importance of high product production standards in the medical sector. Our ISO 8-certified cleanroom, micro-molding medical devices capabilities, and state-of-the-art machines set us a notch above our competitors. Get in touch with us today, and experience stellar services like no other.